Optimised contact helps you improve the productivity and durability
Probe
Suncall's probe solution will produce optimal results with wide variation of design and of material making best matching for the each counterpart.
It enables you high reliable contact as well as remarkebly improved productivity with reduced maintanance frequency.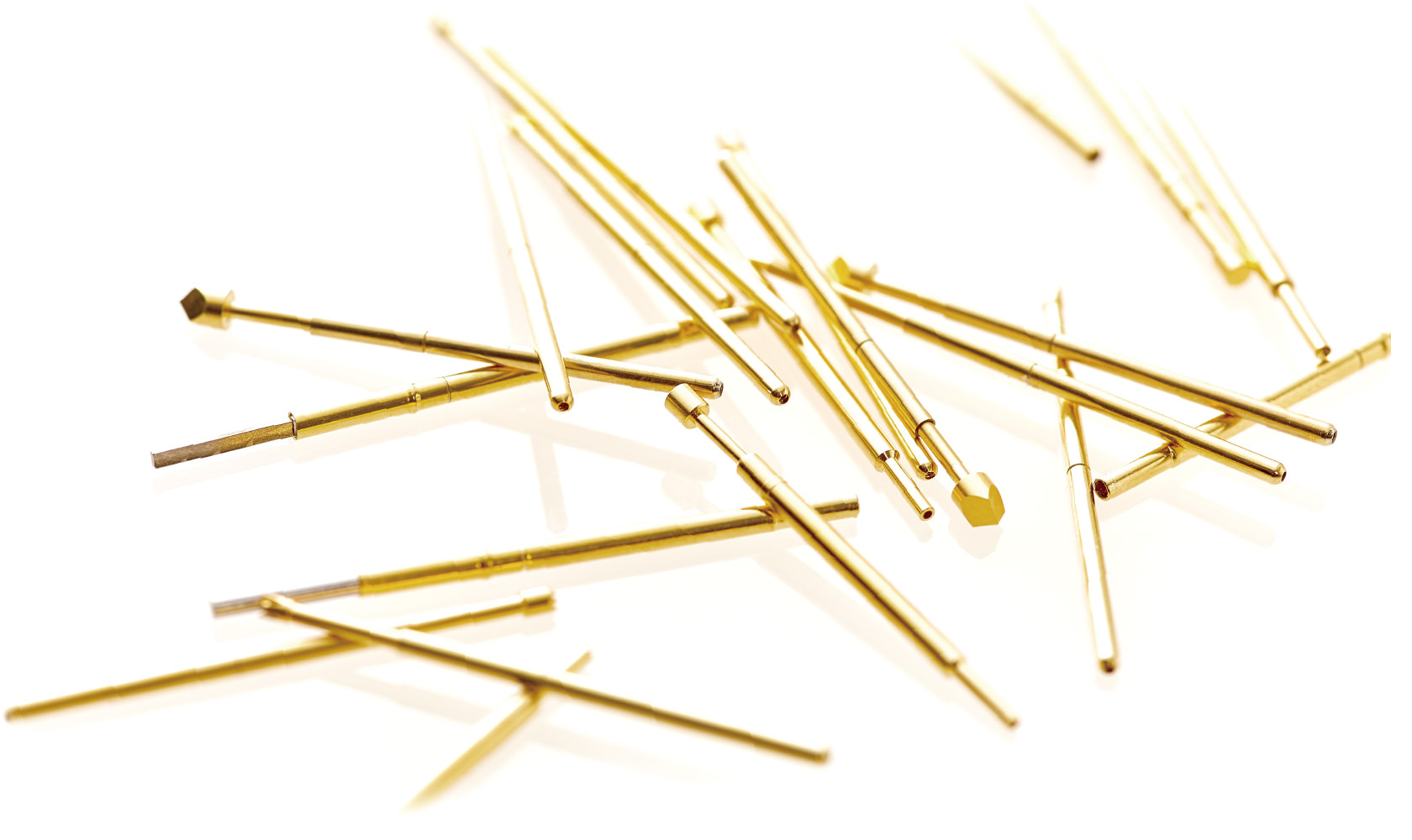 Product features
Most effective design offer according to testing requirement.
Customization of standard parts answering your request
Improved durability, non-adjusted ratio, and productivity by means of optimazation
Also offers assemble products such as unitizing, wiring work.
Applications
Semiconductors, electronic devices, batteries,
Continuity inspection of in-vehicle harnesses, etc.
Connection parts for electrical performance inspection
Product usage example
Semiconductor inspection

Spring test probe
Interface ring

In-vehicle board inspection
Battery inspection

Coaxial probe
Uniaxial probe
High current probe

In-vehicle wire harness inspection

Lance detection probe
Switch pin